Venue Finding
Across The Globe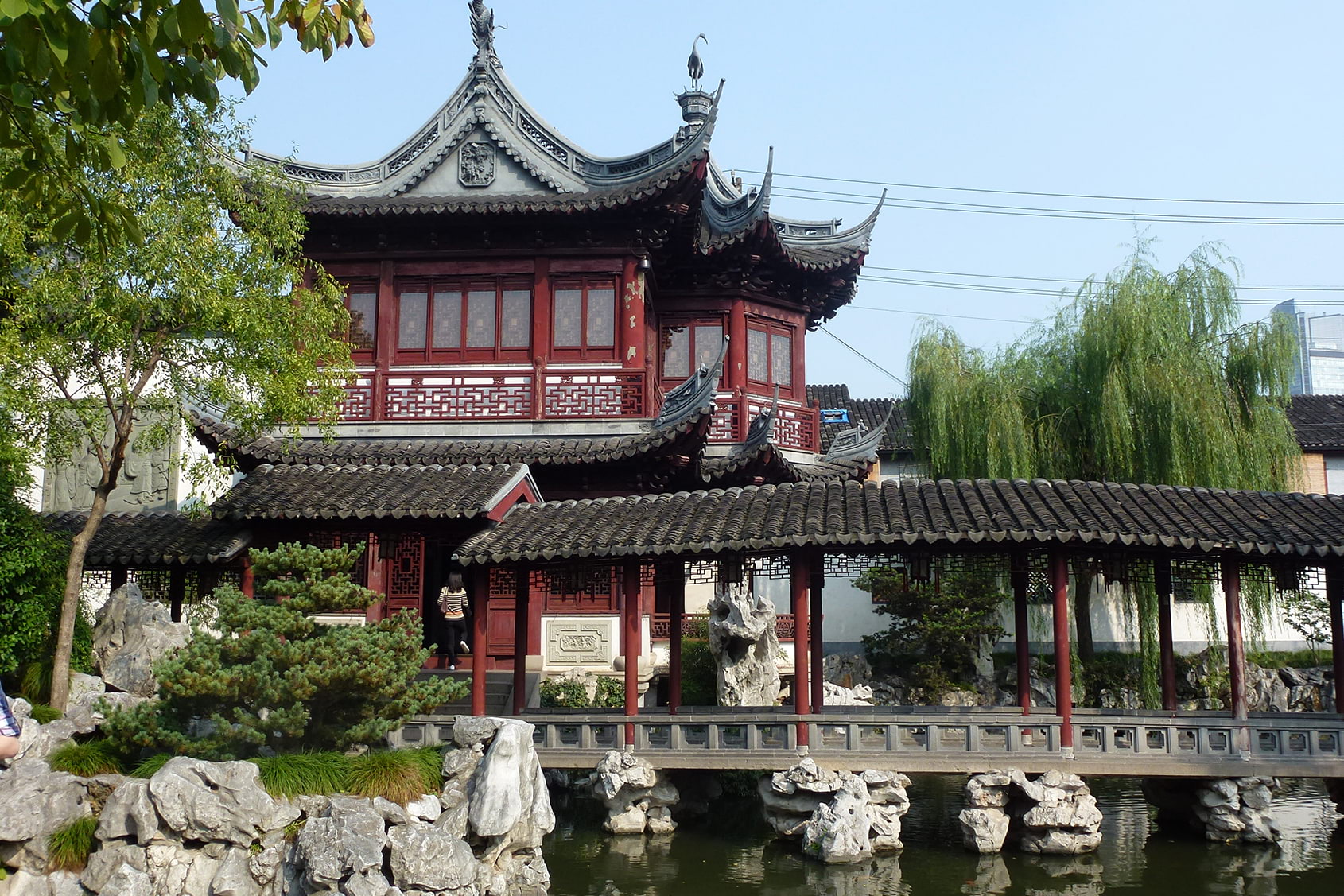 Venue Finding
Across The Globe
At Emu we appreciate that finding the right venue is paramount to a successful event. So, whatever the occasion, Emu's team are here to help you find the perfect venue for your needs. Whether you know the ideal location but just can't seem to find the right venue or whether you need to match a location to a brief you've been given, we can help. We will sit down with you and get to understand what you require, and what you aim to achieve, before moving on to the next step.
Emu will do as much or as little as you like, from the sourcing of the venue, to the negotiation of the contract, to the management of all the little details. We work both in the UK and worldwide so there are no geographical restrictions to what we can do, the world really is your oyster!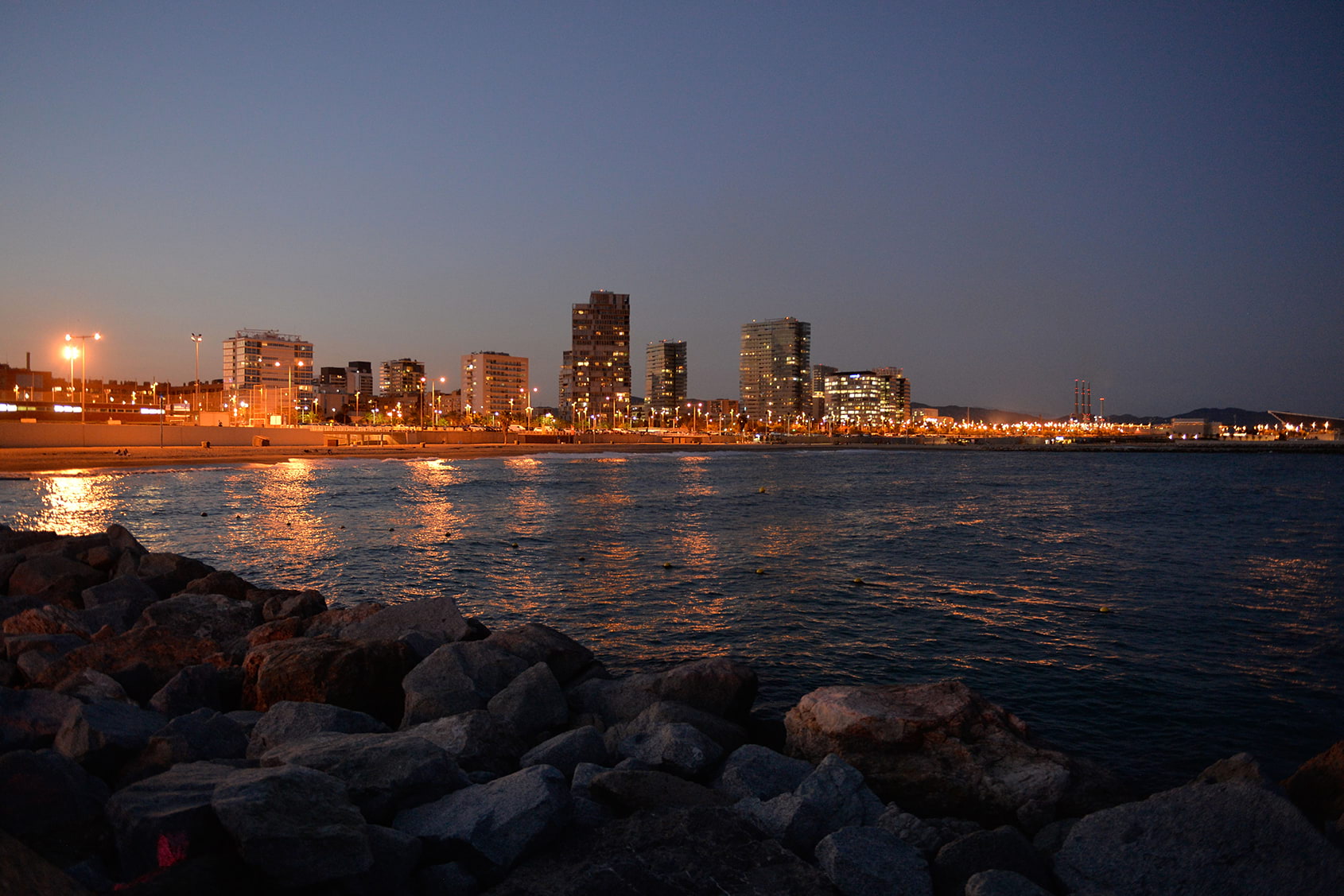 Our team have built up relationships with key contacts over the years to provide our clients with the best possible rates and added value extras, such as complementary Wi-Fi. We know what will work in terms of practicality of both the venues and the locations – Yes it's a lovely building but can all the delegates get there easily?!
We also feel it very beneficial to visit a venue beforehand to ensure you are completely satisfied with your choice so are always happy to provide site inspections of the venues and carry out health and safety and risk assessments as required.
Venue finding is something that can normally take a lot of time if you have to do it on your own so why not join forces with Emu Events and relieve some of that added pressure!